Dune HD Base 3.0 was called the best media player of 2010

Back
During the recent ceremony of the " Product of the Year " award, which took place in the scope of the Moscow exhibition "Technoshow 2010", the multimedia player Dune HD Base 3.0 was called the best network media player by the oppinion of the most authoritative russian magazines devoted to audio and video technics. The jury included such grands as Salon Audio&Video, Audiomagazine, DVD Expert, Total DVD, Consumer Video&Audio, Hi-Fi.ru, T3 and Stuff.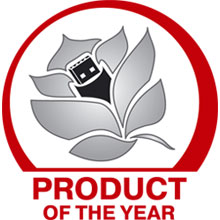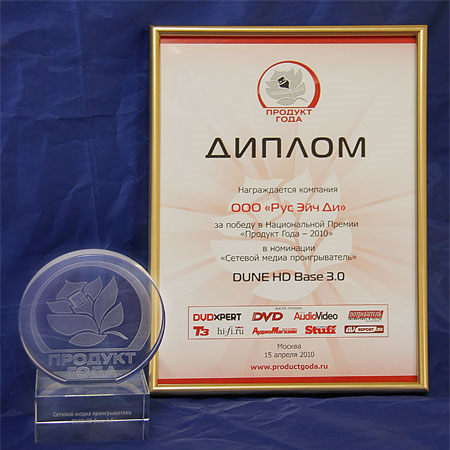 We would like to remind that last year one more device under the Dune trade mark was given the "Best Universal HD Player" award - Dune HD Center . The organizer of the "Product of the Year 2010" national award is the MIDEXPO company.