Zappiti application for iPhone, iPad and iPod Touch is being validated at Apple

Back
The long-awaited Zappiti application for iPhone, iPad, iPod Touch, formally presented at the Hifi and Home Cinema 2011 show, has been sent to Apple for approval. In general, the validation takes between three weeks and fifteen days. To make you wait, here are some screenshots of the application for iPad.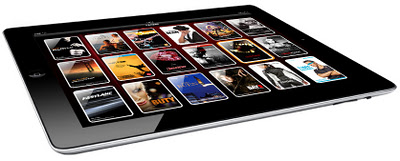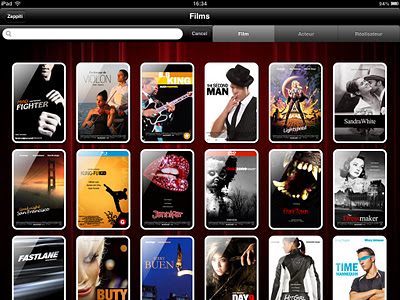 Compared to the Zappiti application for Dune HD, the iPhone / iPad / iPod Touch allows to search for films with search filters by actor and director. Finally, the application can start the movie or episode of selected series on Dune HD. When film starts, it becomes possible to execute the control of Dune HD player via iPhone or iPad wirelessly (using IP commands). For IPad, all of the buttons of the Dune HD remote control device are displayed.For IPhone, the buttons are separated into two separate pages with the main meeting on the first page.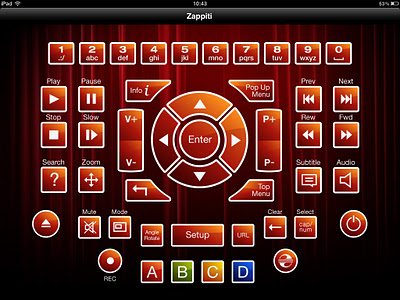 A video of the application will be soon put online as well as a free demo for iPhone / iPad. The cost of application will be € 14.99.

As a reminder, Zappiti Jukebox is a video application (displaying covers of films and TV series) for the media players manufactured by Dune HD. The Zappiti application for iPhone / iPad / iPoud Touch allows users to explore their library of films and series, to search by title, actor, director, release date, groups or categories.