Dune HD Cloud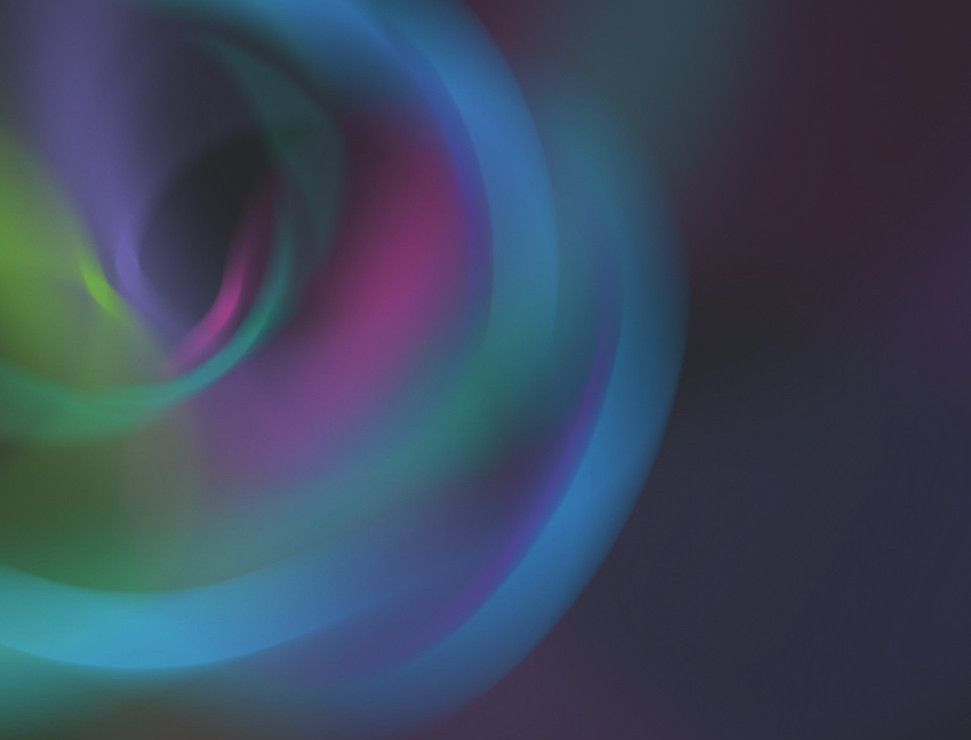 Online video platform for VOD and LiveTV
Fully integrated end-to end cloud video solution
supporting whole range of DuneHD STBs, including
state of art Dune HD TV-205 with 4K H.265/HEVC
playback support.
Easy way to protect, sell and deliver your content as VOD or live
broadcasting to a wide range of STBs and end-user devices via
Internet.
CLOUD SERVICES
VOD

Full range of video on demand capabilities:
• sVOD (subscription)
• tVOD (transaction)
• aVOD (advertisement)
• Flexible rules for content sales including
packaging, discounts, promo, bundling
• H.264 and HEVC


Live TV

LiveTV from any source – multicast or unicast
• HLS, RTMP, MPEG-DASH
• Multicast TS streams
• Support of subtitles
• Multiple soundtracks
• PVR/NPVR – personalized recording of TV content
• Catch-up – watch past programs (up to 1 month)
• CAS/DRM support
• H.264 and HEVC

Extended EPG

Program guide for all your TV channels
• XMLTV or DVB ingestion (multiple sources)
• Content enriching metadata
• One-touch recoding
• Seamless Catch-up
• Multilingual
• Notifications
• Social content sharing (Twitter, FB, Google+)
---
MULTISCREEN
Watch your favorite content at any time on any device
• DuneHD STB (H.264 and HEVC)
• iOS (iPhone, iPad, iPod Touch)
• Android (wide range of smartphones, tablets, 4.2+)
• SmartTV (Samsung, LG)
• PC/Mac (Browser based client – Chrome/IE11)
Dune HD

TV-205

STB

Dune HD

Smartphone

iOS, Android

Tablet

iOS, Android

Smart TV

Samsung, LG

PC/Mac
---
USER FRIENDLY BACKEND
• Easy to setup rules for subscribers activation, tariffs, payment
• Real-time activity monitoring


• Integration with external systems (IMDB, Google Analytics, etc.)
• Automated content ingestion (VOD, Live)
---
FURTHERMORE
Payment

Easy ways to pay for end-users:
• Build-in or external billing
• Integration with payment gateways (Paypal, Wirecard)
• Subscription and transaction models
• Help-desk function

100% Cloud

The platform is ready for use in a matter of minutes!
• Encoding for VOD and Live from the cloud
• Always on-line, fully resilient infrastructure
• Integration with leading CDNs
• Automated setup of private CDNs
• Transparent tariffs
---
CLOUD SETUP
DuneHD Cloud OVP offers flexible implementation options ranging from cost-optimized full cloud solution to private cloud option with deployment at the operator's network. The main concept is to start running service from the cloud and as it grows introduce various cost optimizations. There are many options possible. Here are three key ones:






Cloud service
Option #1

Traffic is provided by DuneHD Cloud DC
(Level3) or through leading CDNs (Akamai,
Level3, EdgeCast). Live and VOD encoding is
provided as EaaS (Encoding as a service).

Private Cloud
Option #2

In this scenario we offer you to setup
DuneHD Cloud as full-fledged local
installation. Private Cloud mode allows
to gain full control over your OTT
video project. This option can also be
implemented as Edge (cache) servers
to help localize most of LiveTV and VOD
traffic inside operator's network.


Local LiveTV encoding
Option #3

This is most complex scenario
where encoders are installed on
your network. It allows you to
enable operations with minimal
bandwidth requirements from
local network to DuneHD Cloud
OVP cloud platform.
---
DUNE HD CLOUD OVP KEY FEATURES
1. Fast & secure content publishing

Live and VOD content ingestion via file
drop folders, ftp, http, hls, multicast, rtp,
HD-SDI. Automated workflows simplify
metadata preparation (for both live TV EPG
listings and VOD catalogs). Monitoring of
the processes is available at every stage
with management tools or third party apps
via APIs. Content is protected by CAS/DRM
platforms like Google/Widevine DRM, Conax,
Nagra, Verimatrix, Microsoft Playready.

2. Video delivery to every device

Wide range of adaptive streaming protocols
(MPEG-DASH, HLS, RTMP, Smooth
Streaming) allow continues streaming in IP
networks (wired broadband, WiFi, cellular)
without pauses or long re-buffering.
Applications are ready to use out of the
box, with minor branding modifications
or integrations. Source code is provided
for custom in-house development and
customization.

3. Cloud video encoding

Highly efficient encoding cloud built on
hardware-accelerated encoders offers real-
time, multi-bitrate output of VOD and Live.
No encoding queue due to load balancing
and optimal resource utilization. Many pre-
defined video profile templates as well as
fine tuning of individual parameters (h.264
codec levels, bitrates, resolutions, GOP
sizes, interlacing etc.).

4. Scalable backend platform

True cloud – core infrastructure is extensible
according to load, geography and volumes.
There are two main datacenters providing
core functionality and direct CDN publishing.
Remote edge video servers can be installed
closer to end-users for low latency/price
optimized content delivery. Clustered
application servers and databases provide
high level of service availability.

5. APIs for developers

Client applications available in source code for your own development and customization.
Also hundreds or JSON/REST backend APIs are open for integration with your systems –
provisioning, offer and tariff management, asset management, billing, authentication. Test
API console with functions manual and sample calls is provided for quick learning. Statistics
data of service use and subscriber behavior is available in xDRs or via APIs.